About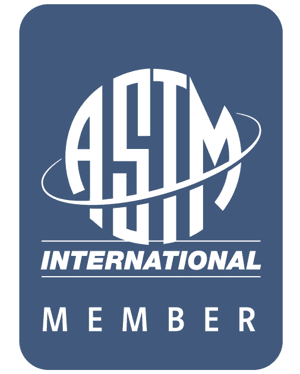 About Ovana Energy
Ovana has been established with the primary objective of serving the International Oil, Gas, Petrochemicals, Water and Power sectors. Ovana operates largely, but not exclusively, in Africa where we serve a wide variety of clients including government organizations, institutions, and private companies.
We are dedicated to providing our clients with technical and commercial realistic solutions to fulfill their needs. In doing so we rely upon the dedication of our experienced professional team who together encompass many years of senior international management experience and expertise covering Operational Experience in the Oil and Gas industry, International Petroleum Contract Management and Negotiations, Petroleum Chemistry, Procurement, and Maintenance. With this level of expertise we are dedicated to providing high quality specialist service that fully satisfies the requirements of our clients.
Our mission is to always perform accurately and on time in order to offer our clients exceptional value by delivering the highest quality of work for a very competitive fee.