Our Services
With extensive experience in both domestic and international oil and gas operations, Ovana Energy is focused on providing best in class services. We believe in providing safe, cost effective solutions utilizing our specialized skills.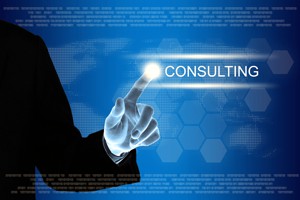 Consulting Services
We provide experienced quality petroleum consultants to support activities for Oil and Gas Operations.
We have a passion for success and strive to provide the highest quality service to satisfy our clients' needs and honor the commitments we make to them.
Ovana Energy also acts as representative (liaison) for interested domestic, international energy and chemical companies (investor owned and government run) in the African Oil and Gas Industry.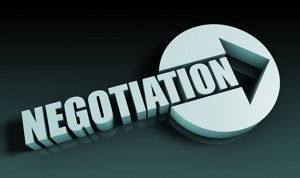 Oil and Gas Contracts Negotiations
Our skilled, specialized and experienced negotiators will help you negotiate and manage your contracts and agreements as operator or non operator.
We assist clients in reviewing, negotiating oil and gas joint venture contracts, production sharing, contract services agreement, drilling contract and unitization. Joint Venture related agreements includes Construction, Ownership and Operating, Gas Transportation, Gas Compression, Gas Processing, Gas Handling, Unit Operating, Well Effluent Water Processing and Water Disposal. Our specialists also provide career training or full day seminars on Joint Venture Agreements, Joint Venture Administration and Analysis.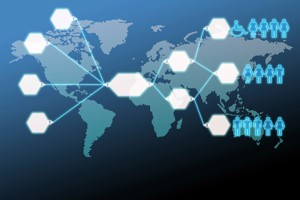 Supply Chain Services
Ovana Energy can assist you with all your outsourcing, procurement, e-procurement, contract management, distribution and transportation requirements that will add value by increasing the efficiency and effectiveness of your organization. We continually strive to find innovative procurement solutions that will enable our customers to unlock capital and gain a return on their investments.
Our expertise across a broad range of industries allow us to use strategies and innovation that add value and improve the efficiency of your business. Whether clients are looking to source industrial equipment, computer hardware for example we can help. Our specialists can assist you in distributing your products and services to Africa.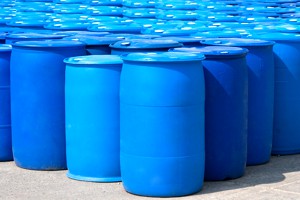 Chemicals
Across all industries, Ovana distributes chemicals which enable customers achieve solutions that help improve quality, increase comfort and reduce energy consumption. To achieve this we have partnered with the World leading Chemical manufacturers and suppliers and are well positioned to provide our customers with a diverse array of chemicals at competitive prices, useful in every imaginable application.
Industries we serve include Oil and Gas, Agriculture, Food and Beverage, Pharmaceuticals, Personal Care, Mining, Plastic Processing, Specialities and Water Care. Our expertise also includes a broad range of detailed chemical analysis services of water, waste water, corrosion and oil and gas analysis.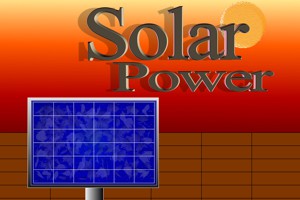 Renewable Energy
Ovana Energy is dedicated to assist in reducing energy poverty in Africa. We provide clean renewable energy solutions and products to remote urban and industrial clients in Africa. Ovana has partnered with major solar manufacturing companies and provide wide range of solar energy products. For example, we are distributing solar phone charge and solar powered light products to Africa.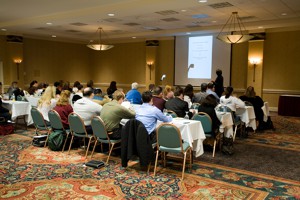 Training Services
We provide training, seminars and workshops for a variety of industries. These programs are designed for the following:
Attaining precise objectives on client's specific operational challenges
Shaping up crucial skills that are required within the client's workforce
Acquiring new skills or sharpening existing ones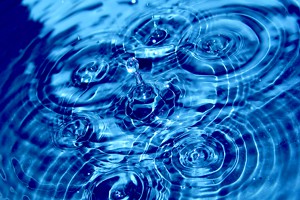 Water Treatment
Ovana is dedicated to bringing the most valuable solutions and providing the best customer experience in meeting water and waste water needs through our experienced professionals.
Our integrated water services include identifying water contaminants, treat and remove contaminant. Our broad range of products includes pre-treatment equipment, oil removal filters, ion exchange systems, produce water systems, membrane systems among others. We strive for growth and quality service through team work and cost effectiveness.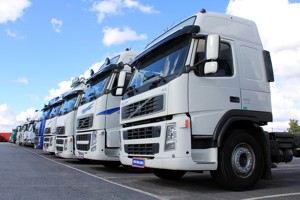 Equipment and Transportation Lease
Our skilled and experienced professionals pride itself on delivering creatively structured leasing solution to meet the need of your organisation. We provide excellent Equipment and Transportations Lease Services for all types of Industries- Energy, Agriculture, Construction, and Chemicals. We love leasing flexibility and how it can be tailored to the specific needs and how it allows a business to quickly acquire the equipment it needs to take on new opportunities.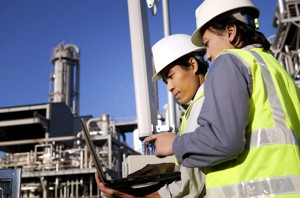 Maintenance
Our oil and gas team operations and maintenance capabilities span oil, gas and chemical industry. We provide experienced, cost effective construction, repair, maintenance services for oil and gas pipelines and other oil and gas facilities. Whether the job is new construction, modification, repair or maintenance, we are ready and able to give you that quality, fully experienced, reliable service.