Careers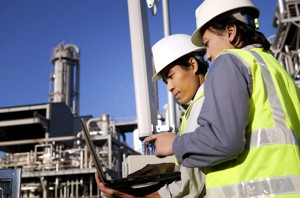 Working at Ovana
We are always looking for energetic, hardworking people to join our team.
We currently have no new job listings at this time but if you have skills that you believe will benefit our clients, please send your resume to .
The Oil, Gas and Chemicals industries are dynamic and challenging. Working at Ovana Energy provides you with the opportunity to be part of a group of professionals dedicated to ensuring the efficiency, safety and environmental stewardship of our growing client base and their personnel ... both domestically and internationally.